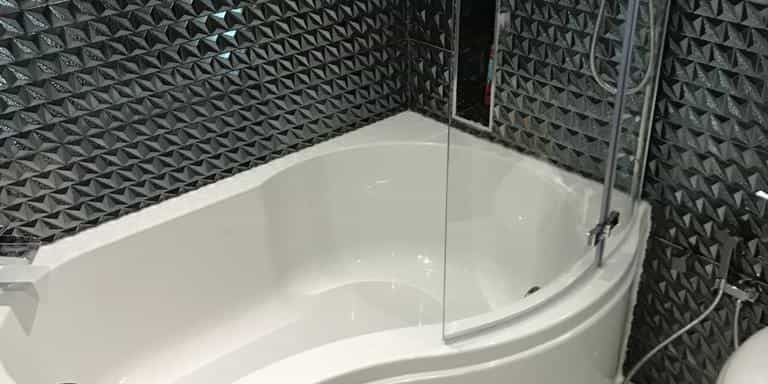 Working with our team of experts, we can style and fit any bathroom design or ideas you have. Using only the finest materials for all of our installations.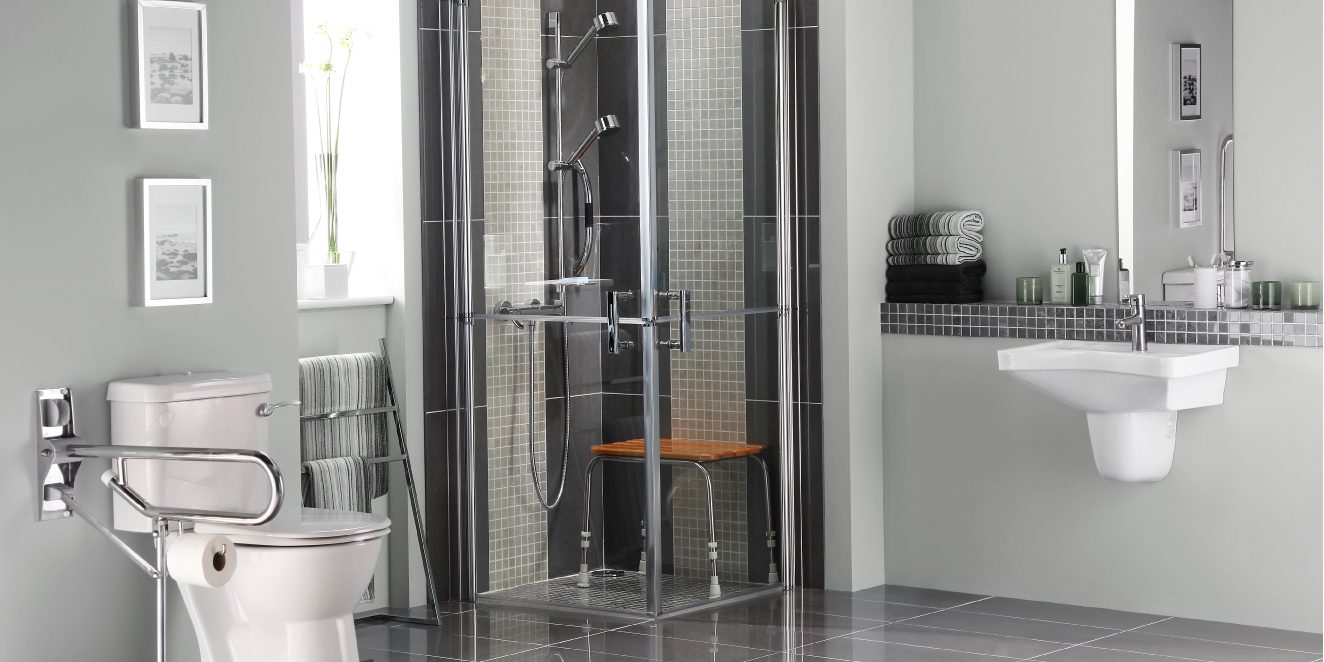 Our incredibly talented team can provide you with bathrooms Milton Keynes that match your ideas. Always providing our customers with completely tailored designs.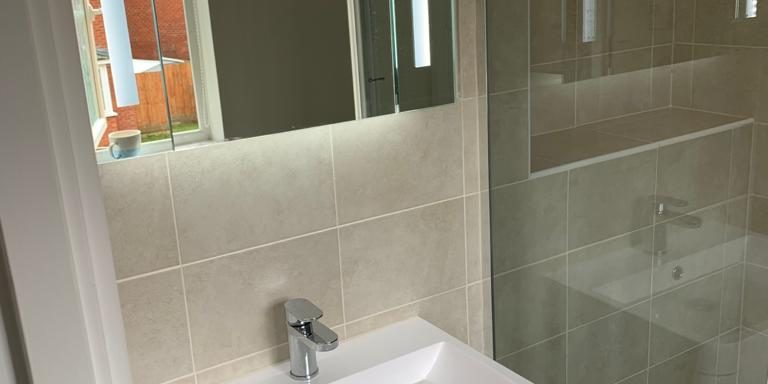 Here at Concept Decorators, our team can also use their skills to provide you with all general bathrooms Milton Keynes repairs, getting your bathroom back to looking brand new.

Are you looking to change the look of your bathrooms in Milton Keynes? Do you have an idea that you would like made a reality? Here at Concept Decoratros we have years of experience within the industry, providing our customer with a level of service that is unmatched in the local area. Being in the industry for so long we have been able to develop close relationships with many local suppliers, always getting the very best prices for our materials and passing these savings onto our customers. Working with Concept Decorators means you will always recieve the most price competitive rate that the industry can provide you.
Our team of professionals have been highly trained and qualified to carry out a range of bathrooms in Milton Keynes services, working to perfect our entire process for our customers. By focusing on our process we have been able to make it as efficient and effective as possible, always providing a smooth and stress-free service.
Get in touch with our team of professionals today on 07508 000 331!
BATHROOM DESIGN IN MILTON KEYNES
We have been working in and around the Milton Keynes area for a number of years, providing our customers with a range of bathroom design services. By working in the area for so long, we have been able to develop a relationship with many customers, always coming back to use us for their bathrooms in Milton Keynes. We have also earned a reputation for ourselves for our quality of work and always going the extra mile for our customers.
Our professionals are always ready and waiting to provide our customers with a free no obligation quotation. We will go into detail about every service we carry out, showing you what we need to do, the materials we need and allow you to see the cost of it all. From here you will be able tailor the service to fit your needs and budget, always getting our team honest advice as to how to save money.
Give our team a call today for some professional advice or to arrange a free no-obligation quotation on 07508 000 331
With years of experience within the industry, we can provide you with the very best bathrooms in Milton Keynes. We provide the full package: design, installations & maintenance.

© 2020 Bathrooms Milton Keynes