PROVIDING EXPERTLY CARFTED BATHROOMS
With years of experience within the industry, we can supply you with a range of different bathroom maintenance and bathroom design services in the Milton Keynes area. With a team of expert fitters, we can help you design and fit your dream bathroom, working from designs that you have seen online or creating completely bespoke ones, we can help you in any way that you need.
Learn a bit more about our services and see how we can tailor our bathroom fittings to suit your needs and style. Here at Concept Decorators, we are the only team you will need to help create your dream bathroom.
Want to find out more about our bathrooms in Milton Keynes? Call our experts today on 07508 000 331!
BATHROOM DESIGN IN MILTON KEYNES
Working with our team of professionals we will be able to help you design a completely bespoke bathroom that fits your needs and tastes. Here at Concept Decorators we start every project by carrying out an inspection and an initial design brief, this is where we will find out exactly what you are looking for, working out your needs for the bathroom and settle on a style. Our team of professionals will then produce a few designs for the project, sources any sample materials for you to look through and get a feel for.
Once we have confirmed a design that you would like, our team of experts will then organise everything, sourcing the materials and planning the project from start to finish. At Concept Decorators we will work around you and your family, adapting our service to fit your needs and make the entire process as stress-free as possible.
Upon completion we will give you time to look through our work, checking for any mistakes and anything that you aren't 100% happy with, we will then put this right for you. No questions asked.
Contact us today to discuss your bathroom design in Milton Keynes needs with one of our experts.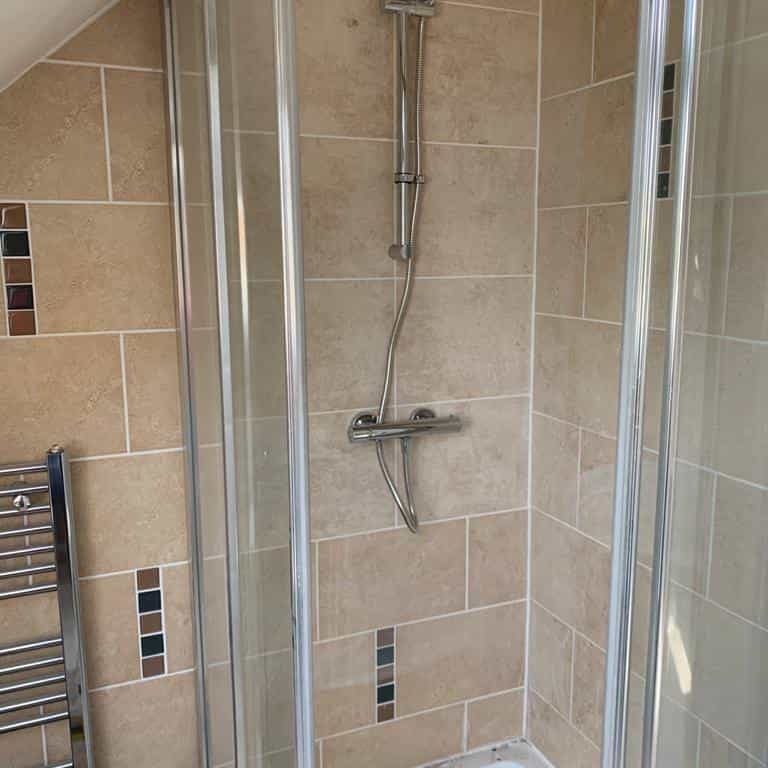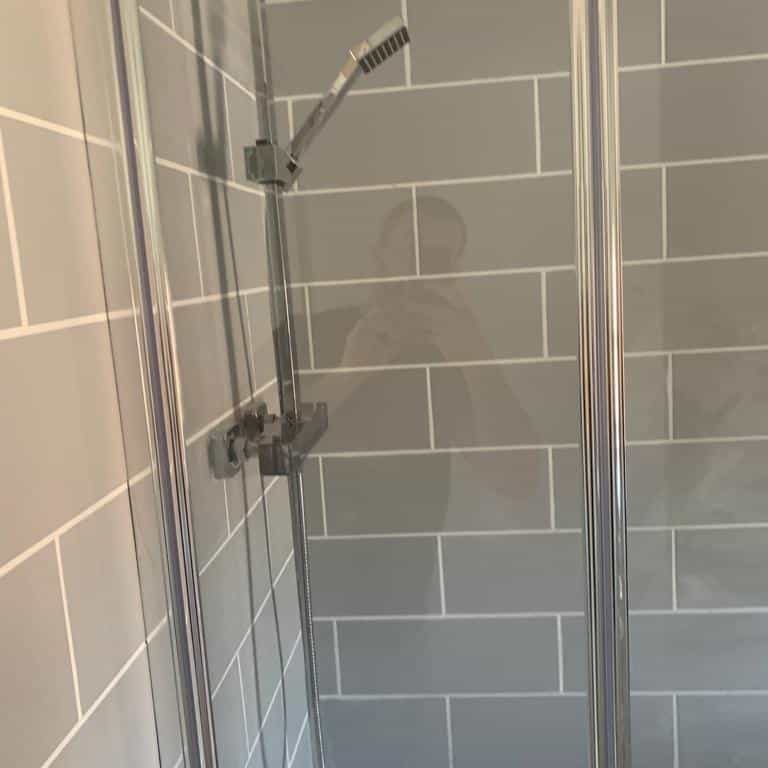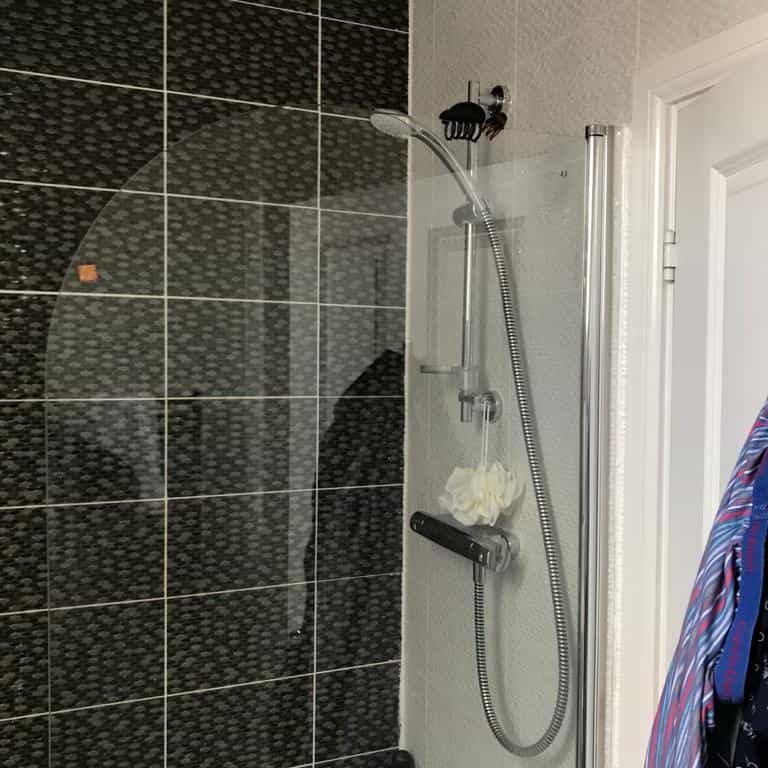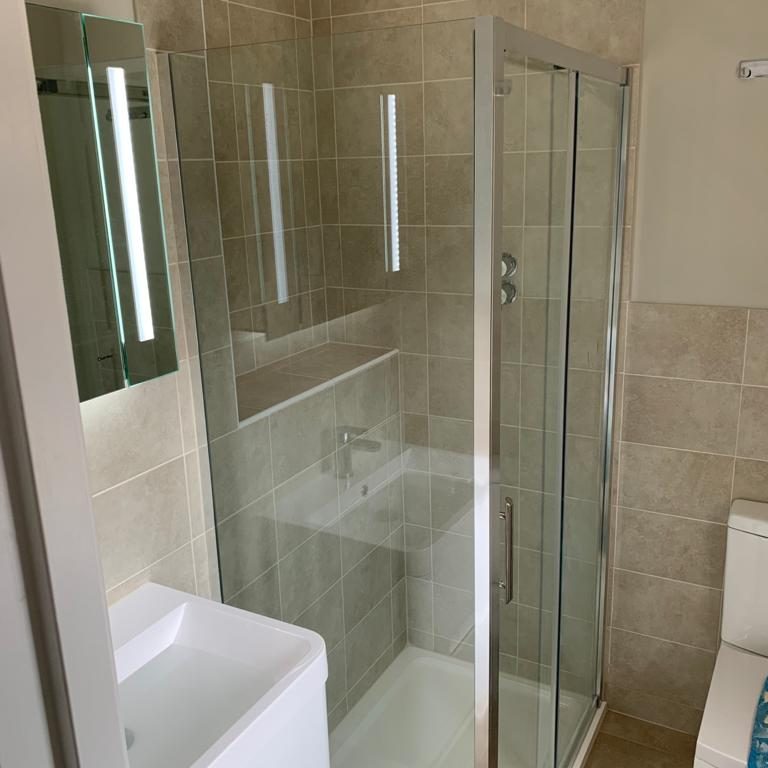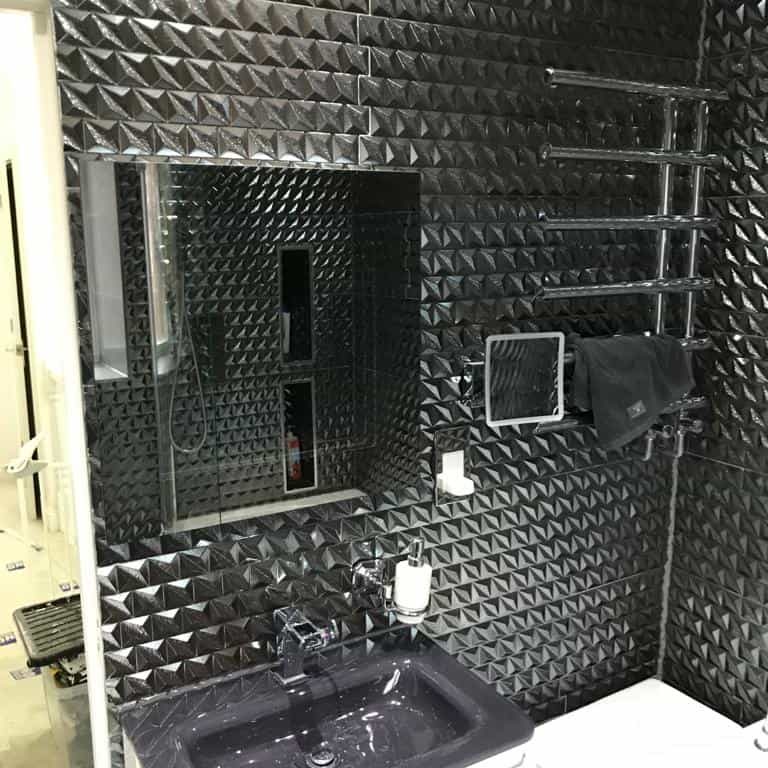 BATHROOM INSTALLATIONS IN MILTON KEYNES
With years of experience within the industry, we can fit and install any style and size of bathroom. Working with our professionals, we can install your dream bathroom in Milton Keynes, paying close attention to every detail and doing whatever we can to fit your needs. At Concept Decorators we have a great deal of experience of many different styles of bathrooms, carrying out a wide range of different services to make our customers happy.
Our team is always open to hearing your opinions throughout the project, adapting to suit you and see how we can make sure you are happy.
With years of experience within the industry, we can provide you with the very best bathrooms in Milton Keynes. We provide the full package: design, installations & maintenance.

© 2020 Bathrooms Milton Keynes